25 July 2017
FirePASS proudly presents the world's first rack mounted fire prevention system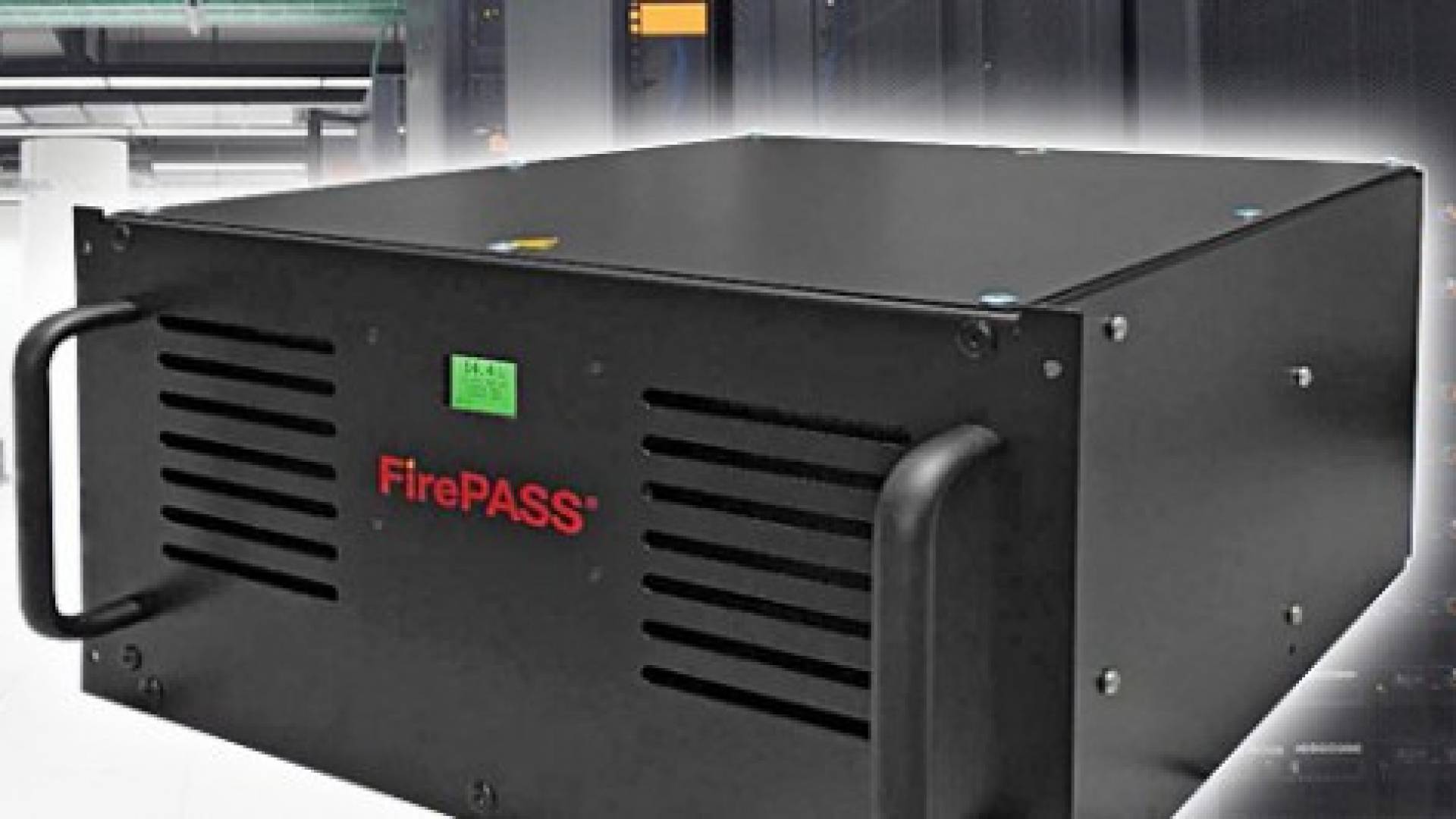 The 19" Rack Mounted Fire Prevention System allows to completely prevent ignition and fire by creating oxygen reduction (hypoxic) atmosphere inside a server enclosure.
Protect your valuable data & hardware components from fire risk, with a Fire Prevention Generator from FirePASS®. Using a build-in compressor or supplied with compressed air, these units create a low oxygen (hypoxic) atmosphere within internally cooled* server cabinets, making fire and the ignition of substances within the cabinet impossible.
FirePASS® is the only manufacturer of 19" Rack Mounted Fire Prevention Systems in the world.
For more information about our 19" Rack Mounted Prevention System, please contact us.