FOR SERVER CABINETS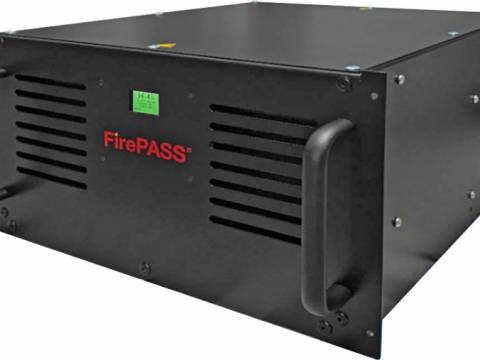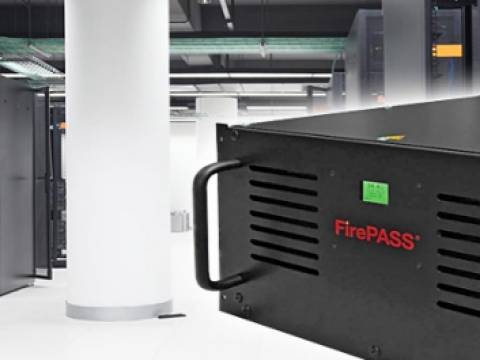 FirePASS® is the only manufacturer of 19" Rack Mounted Fire Prevention Systems in the world.
Protect your valuable data & hardware components from fire risk, with a Fire Prevention Generator from FirePASS®. Using a build-in compressor or supplied with compressed air, these units create a oxyreduct atmosphere within internally cooled* server cabinets, making fire and the ignition of substances within the cabinet impossible.
Features
Oxyreduct air, oxygen control. Between 13% - 15% oxygen(lower if requested)
Temperature and Humidity monitoring
MODBUS RTU (RS485) Interface
Potential free alarm contact output
Optional smoke detection and alarm
Display with Green/Red status backlight
Display shows
Oxygen %
Temperature
Humidity
Working hours
Alarm codes
* Special modifications for cabinets without cooling or for multiple server cabinets are available.