FP/SCU-145 - protect rooms upto 300 m3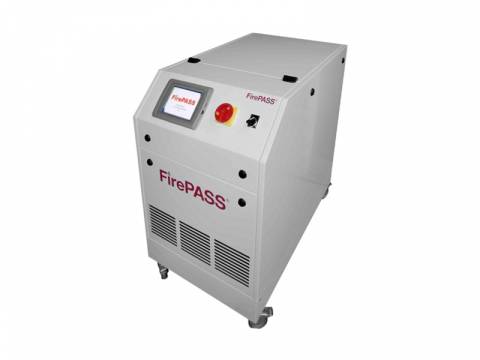 Small mobile oxygen reduction fire prevention unit designed in plug-and-play mode. It can easily protect rooms up to 300 m3 (9000 cub.ft) in volume with oxyreduct air. The unit has a user-friendly touch screen control panel and an advanced oxygen monitoring system using a long-life zirconium sensor.
Simple installation – just plug-and-play!